FIT Choosetech - Testimonial
Choose Tech is a fun, online learning programme where students (4th, 5th, 6th year and LCA) will learn about Ireland's vibrant tech sector, the roles, and the pathways available. The aim is to inspire more young people to get involved in tech and gain micro-credential badges at an earlier juncture giving them the confidence to take the next step towards a career in tech and the pathways to achieve this such as a Pre-Tech Apprenticeship and Tech Apprenticeships.
Please read the below testimonial from ST. JOHN'S COLLEGE.
FIT CHOOSETECH - ST. JOHN'S COLLEGE, De La Salle , Ballyfermot ,Dublin 10 .
Testimonial
CHOOSETECH - ST.JOHN'S COLLEGE , De La Salle , Ballyfermot ,Dublin 10 .
We have been extremely fortunate to have been one of the Pilot schools who jumped at the opportunity to participate in this fantastic programme for our students. From day one we have received amazing support and training from the Choose Tech team. For the past two years all of our Senior students have been participating in the Choose Tech programme which has informed and educated them on the career opportunities and pathways to a career in the tech sector.
The ease at which the students can access their Badges and work at their own pace has been instrumental in making this programme accessible to all our students. Our goal has always been to encourage and support our students to explore and above all consider a career in this thriving industry. Last year we had our first ever 'Tech week 'in St. John's College. The highlight of the week was the career talk from Michelle & Jessica about Tech and Pre-Tech Apprenticeship opportunities for our senior level students. Following on from the success of this talk the FIT Choose Tech team also gave up their time to join us at a staff meeting so that we were all informed about the programme and again this was hugely received and appreciated.
The class of 2022 is nearing completion at the minute and to date there are four students who have completed their applications for an IT apprenticeship. I have absolutely no doubt in my mind that these students would not have considered IT as a career option if they hadn't participated in Choose Tech. It has been a wonderful programme to be part of and we look forward to continuing to work with such a dedicated and professional team in the future.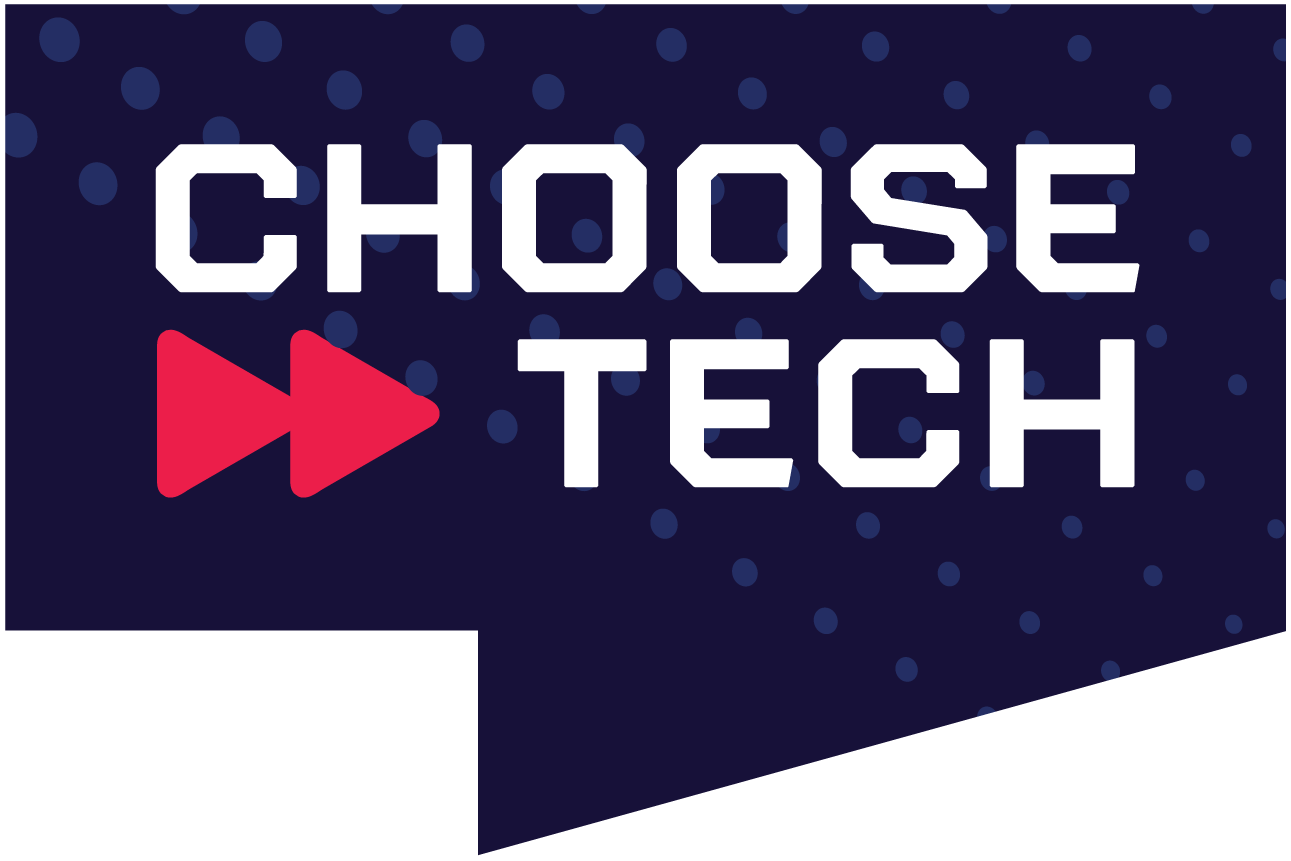 Click below links for more information,
Choose Tech Explainer video: https://vimeo.com/605620182
Tech Apprenticeship Animation Video: https://vimeo.com/575297262/8c423473d1
Please visit our website www.fit.ie or email us at [email protected]