Technology & Psychology Professional Placement Pilot Module Rollout
January 2022 saw the first set of students from the Department of Technology & Psychology to be involved in a pilot professional placement module at
IADT
.
This 20-credit work placement module in year 3 of the BSc [Hons] Creative Computing degree programme was a great opportunity for students to grow personally and professionally away from the regular routine of college life, exams and assessments.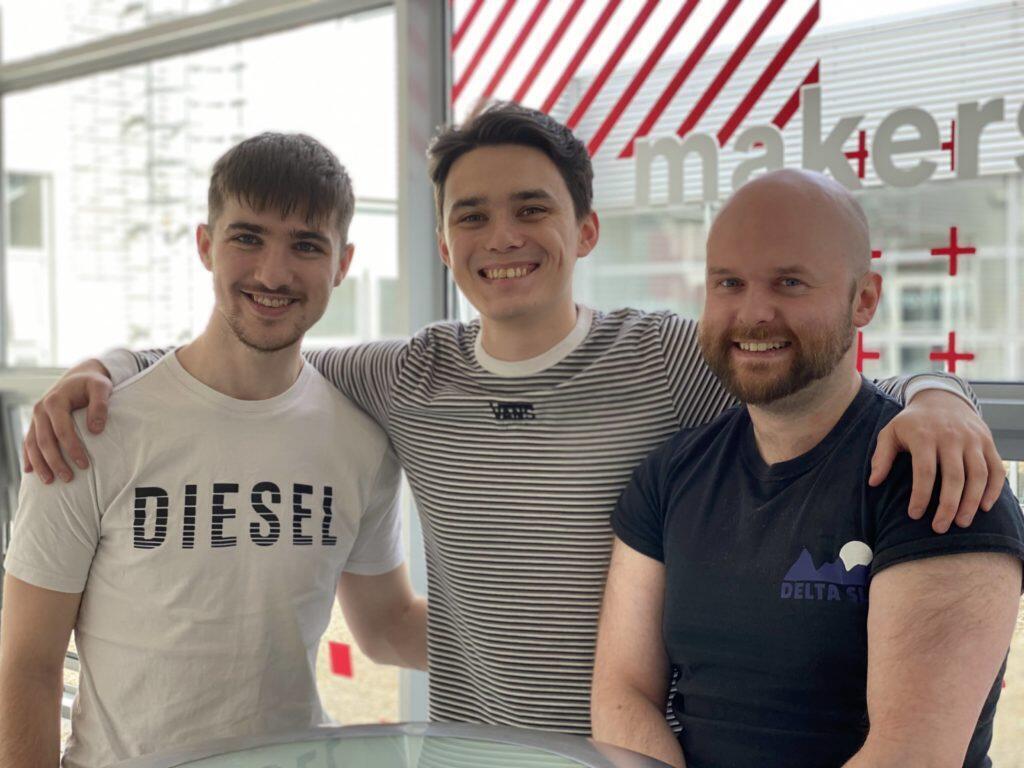 The students involved, including Jake Black, Conor Weldon and Paul Doyle – pictured here, were working for companies such as WebSpace, Car Trawler and Synchronoss Technologies.
Click here for more information ...