BCFE Radio and Degree student featured in Irish Times Cambodia
Donal Mulvey a former Ballyfermot Radio student has been featured in a very interesting article in the Irish Times. Donal talks about his journey worldwide including managing as an English editor TTXVN – the official state news agency based in Hanoi Vietnam. The Vietnam news agency operates over 60 bureaus in Vietnam and 30 globally and has over 400 radio and TV stations and 1,000 reporters under its umbrella."


Donal told journalist Barbara McCarthy of The Irish Times "I worked there for two years looking after . . . news products, including TV, magazines, mobile platforms and websites belonging to the group."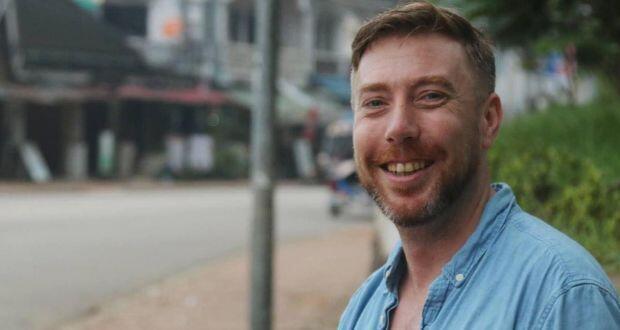 Donald did the 2-year HND Radio Programming Podcasting Production course and then Media Management Degree 1 year top up. BCFE Radio students are in many places across Asia, especially in Korea where we have strong links and students are working in Media and Teaching Media. The radio course also has fully funded Erasmus placements in Radio stations in Malta, Alicante and Finland.
Apply to Radio Programming and Production Level 6 HND
"Apply Online"
https://www.bcfe.ie/courses/hnd-in-radio-programming-production/
Department Media - Course Radio Programming and Production Level 6
BCFE Radio Programming and Production Videos
https://www.youtube.com/channel/UCW8AQB7ArlSwZI3V-UWZ3jQ/videos
Progression: upon completion of this Radio, Podcasting and Production course, students can apply to do a final year DCU Validated Honours Degree in Business – Media Production Management which is completed mostly within BCFE.


Contact Course Coordinator [email protected]