Are you interested in an Apprenticeship in the Construction Industry ?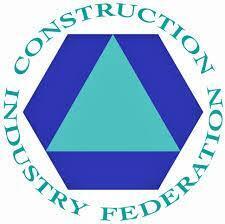 The Construction Industry Federation have just launched a new website promoting opportunities in the construction industry for apprenticeships – www.apprentices.ie.
The website gives information about what an apprenticeship in the industry involves but also uniquely it allows young people who are interested in seeking an apprenticeship , to create a personal profile that can be viewed by employers seeking to employ an apprentice.
Also, for the first time, vacancies will be advertised on the site and there are presently a number of well established companies offering positions leading to successful careers in the sector.
Click here to visit the site ...