"Your Next Career": A Powerful New E-book for Professionals Looking to Change Careers

This is a must-read resource for professionals in their mid 20s to mid 50s who are considering a significant change in their career trajectory. The insightful new e-book, "Your Next Career", is designed to guide individuals who are currently unsatisfied with their jobs, providing them with comprehensive tools and advice to pursue a fulfilling career that aligns with their unique mix of interests and skills.

This e-book has been developed to help readers understand their potential and explore new career opportunities that they may never have considered before. From recognising the need for change, overcoming fears, identifying personal interests and skills, to mapping out a transition plan and finally implementing it, "Your Next Career" offers a step-by-step guide that empowers individuals to take control of their professional journey.

"Given the current economic landscape and the significant shifts in the job market, we know that many people feel stuck in unfulfilling and unrewarding jobs," says the author Stephen Shortt. "Our goal with 'Your Next Career' is to equip these people with the knowledge and tools necessary to make informed decisions about their career path and ultimately, to guide them towards a profession that brings them satisfaction and joy."

The e-book offers tangible processes for exploring career options, backed by engaging case studies, practical exercises, and motivational anecdotes. A highlight of the book is the detailed introduction to the CareerFit Report, an innovative career assessment tool that gives readers a curated list of 16 careers ideally suited to their unique skills and interests.

"We believe everyone deserves a career that they are passionate about and can do well," says the author. "'Your Next Career' is one contribution to making this a reality for as many people as possible."

"Your Next Career" is available for free download, extending its benefits to all those in need of career change guidance. Don't miss out on this opportunity to step out of your career rut and step into a professional life that truly fits you.

To download "Your Next Career," visit our website at www.yournextcareer.com
For more information, please contact [email protected].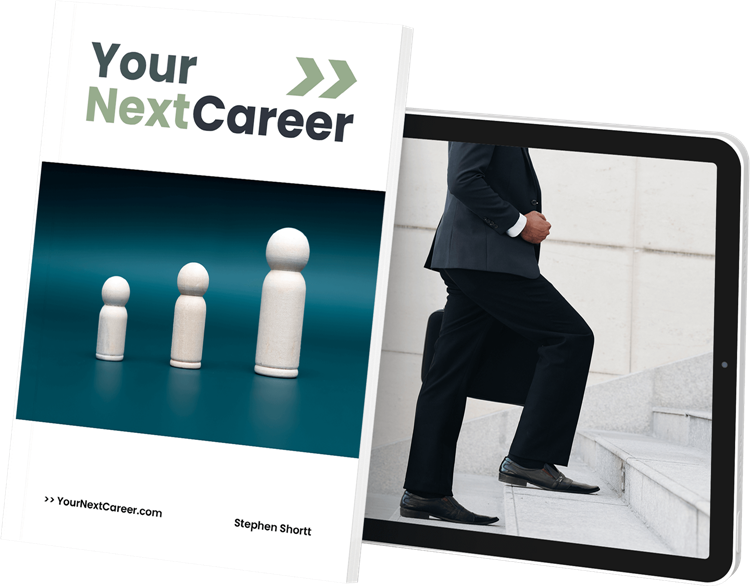 About ETC Consult
ETC Consult's core purpose is to empower individuals and organisations to match the right people with the right careers. They offer a wide range of resources, tools, and programmes designed to support that core purpose.