Updating Teaching Methods
Teaching methods have stayed practically the same for millennia. The teacher/professor stands in front of the class and gives instructions and information that the students need to learn. Yet, time and time again, we are shown that the standard of teaching falls flat for today's kids; it's time for schools and colleges to change their basic tenets of teaching.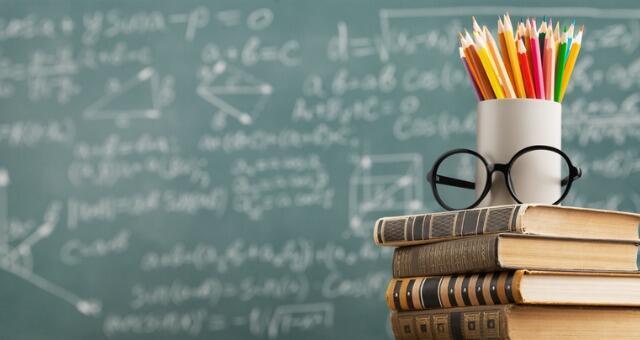 To change teaching, we first need to teach students the correct strategies and focus on evolving technology since many teachers grew up with the internet; technology is their middle name. Future teachers must be allowed to give input into what and how young people should be taught.
Click here to read original article ...