Technological University Dublin
The Minister for Higher Education, Mary Mitchell O'Connor T.D. welcomed the formal establishment of Technological University Dublin.

Minister Mitchell O'Connor said "I am absolutely delighted that after years of hard work by a wide array of people and institutions including the staff and students of the three institutions now merged into this new Higher Education Institution, the Houses of the Oireachtas and relevant Government Departments, this first day of the New Year of 2019 marks the start of a new era in Irish higher education, with the formal establishment of the first technological university in the State, Technological University (TU) Dublin.
The Minister said: "The emergence of the first technological university is a landmark day for Irish education. New Higher Education Institutions such as TU Dublin will be distinguished from traditional universities by an ethos that is more closely aligned with, and which builds upon, the mission and focus of Institutes of Technology from which they stem.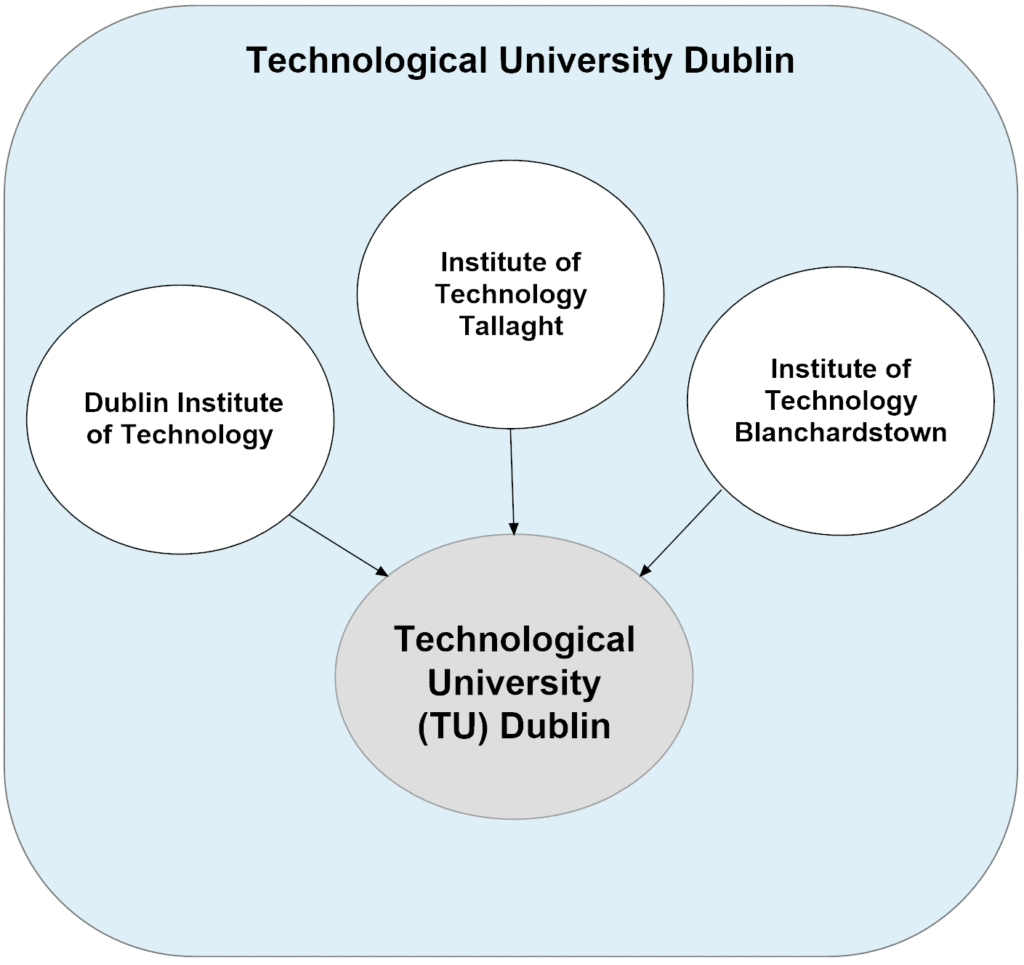 Click here to read full article ...
---
Similar Topics