Solar Panels on Schools
Rays of sunshine finally emerge for solar energy in Irish communities
After years of campaigning, Friends of the Earth welcomes Government promise to pay for solar panels on all schools.
Friends of the Earth has welcomed two significant Government announcements regarding the support for solar at community level in Ireland. The Government has indicated that they will pay for solar panels on all schools as part of the Department of Education Summer Works Programme with applications to open early next year and details to be announced before the end of this year. The Government also announced new supports of up to €2,400 for the installation of solar panels for businesses, public organisations and community groups. The new grant scheme will be administered by the Sustainable Energy Authority of Ireland (SEAI) .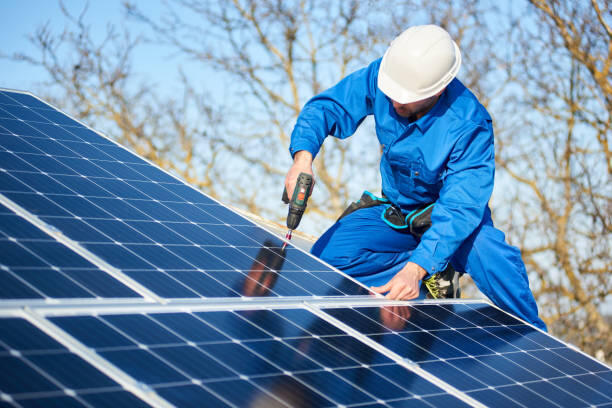 Friends of the Earth Chief Executive, Oisín Coghlan, said:
"We are finally seeing the Government treat solar energy and community participation with the seriousness it deserves. Friends of the Earth has been campaigning to put communities and schools at the heart of a rooftop revolution for almost 10 years. Indeed, Leo Varadkar signed our solar petition at Electric Picnic in 2016!
"It's a major step forwards that schools, community and sports groups will now be able to access funding for solar panels. This can act as 'seed funding' to enable groups to start installing solar panels.
"Friends of the Earth has campaigned vigorously for these measures for several reasons. Not only will they help drive down emissions but they'll also help put communities at the heart of Ireland's energy revolution, where they belong. Decarbonising the energy sector has to take place with and for communities and not simply be something that happens around them. And in the context of the energy crisis, it also helps to reduce Ireland's dependence on polluting, expensive fossil fuels."