MBC Student - Ciara Tracey Testimonial
The journey to this day was far from straight forward. The day I received my Leaving Certificate results was devastating. Although I received well over the points needed for my chosen course, failing honours maths put a stop to any dream I had of going away to college that September.

Fast forward five years and I can truly say I don't think I would be where I am today if I had been able to go ahead with my chosen course.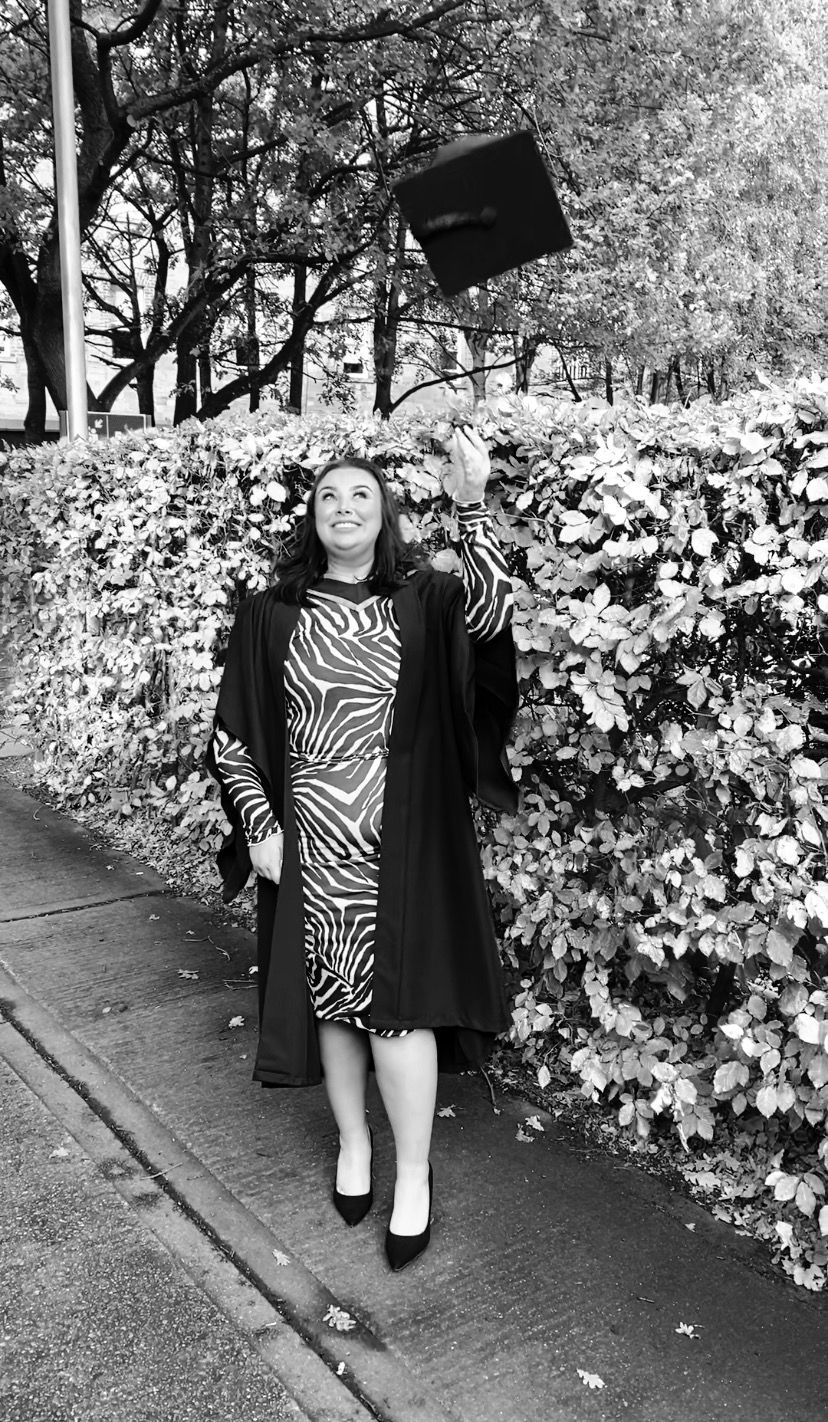 I started off studying Business Administration & Office Management for two years at Moate Business College while also having the opportunity to repeat Leaving Cert maths! At Moate Business College I gained an unforgettable work experience trip with the Erasmus+ programme in Timisoara, Romania which was an amazing start to my journey! After my two-years in Moate, I was employed in my first professional role and made the decision to continue to work full-time while studying.

I then joined Athlone Institute of Technology for one year for my first blended learning course. After this, I was able to gain advanced entry to Griffith College Dublin BA Honours programme in Business Studies.

So here we are today, graduated at last and moving to London for a new job role! I cannot wait for the new experiences and opportunities awaiting me!