Leading scientists believe that the collapse of nature is as big a threat to humans as climate change – but it gets three times less media coverage.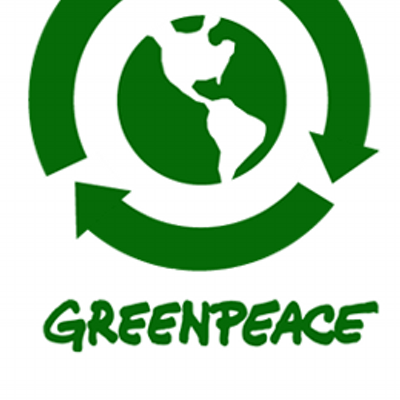 Click here for more information …
For privacy reasons YouTube needs your permission to be loaded. For more details, please see our
Privacy Policy
.
I Accept