Forests for our Future
To be on course to halt deforestation completely by 2030, a 10 percent annual reduction is needed. However, deforestation rates around the world declined only modestly, in 2021, by 6.3 percent compared to the 2018-20 baseline. In the humid tropics, loss of irreplaceable primary forest decreased by only 3.1 percent.
Globally, forests became more degraded in 2021, but more slowly than during the 2018-20 baseline period; if continued, this slowdown may in time put the world on track to meet the 2030 target.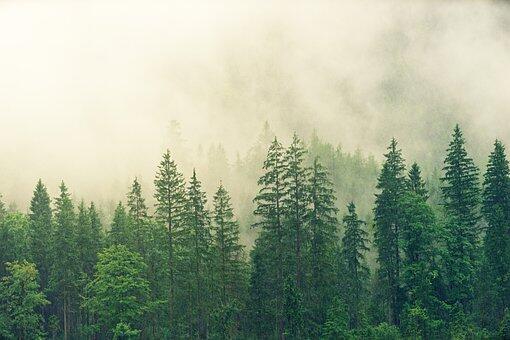 Tropical Asia is the only region currently on track to halt deforestation by 2030. While deforestation rates in Tropical Latin America and Africa decreased in 2021 relative to the 2018-20 baseline, those reductions are still insufficient to meet the 2030 goal.
Notable progress in afforestation and reforestation efforts over the last two decades have resulted in new forest new forest areas the size of Peru, with net gains of forest cover in 36 countries. However, overall losses exceeded gains over the same period, resulting in a net loss of 100 million hectares globally.
Click here for more information ...