Announcing a brand new series about Choice Theory psychology. Seven short books are now available on a range of popular topics. The books are intended for the general public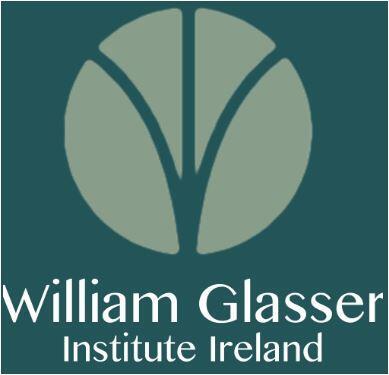 though the contents will also be of special interest to counsellors and other support services.
Click here to read full details ...