Beauty Traineeship course
This traineeship consists of intensive practical and theoretical training in the various aspects of Beauty Therapy. The course requires a high level of commitment and will be of interest to people working in a salon. The examination bodies have a strict attendance requirement which must be met to register for theory/practical exams.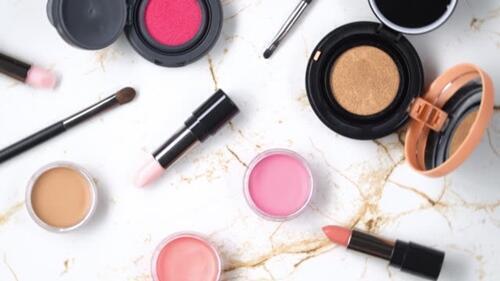 Click here for more information ...