Two DkIT Graduates Nominated for Oscars
Dundalk Institute of Technology (DkIT) is proud to announce that two of its Film & TV graduates, Karl Walsh and Dean Gordon, have played a key role in the production of the Oscar-nominated short film, "An Irish Goodbye." The film, directed by Tom Berkeley and Ross White which was partly shot in Derry, tells the story of two estranged brothers and has received recognition from the Academy of Motion Picture Arts and Sciences for its outstanding quality and craftsmanship.
The Academy Awards, also known as the Oscars, are annual awards given out to recognize outstanding achievement in the film industry. The awards are presented in various categories including best picture, best director, and best actor/actress. The ceremony is considered one of the most prestigious events in the global entertainment industry and is widely watched around the world. Nominees and winners are selected by the Academy's voting membership.
Karl Walsh, who served as the First Assistant Camera on the film, and Dean Gordon, who served as the Second Assistant Camera, have demonstrated exceptional talent and dedication in their field. This nomination is a huge accomplishment for both Karl and Dean and is a testament to the quality of education and training that they received at Dundalk Institute of Technology. It also serves as an inspiration for current and future students of the Film & TV course at the Institute.
Cinematography Lecturer, Lorcan Dunne, had this to say, "I'm absolutely delighted for Karl and Dean. They are amazing ambassadors for the course. The Irish Academy Award nominees have set a new standard for aspiring filmmakers in this country. Led by trailblazers like Colin Farrell, Kerry Condon, Barry Keoghan, the team behind 'An Irish Goodbye' and Paul Mescal, they have achieved what many thought impossible, their achievements will inspire young filmmakers to pursue their own cinematic dreams. We dream big here at DkIT!"
The film industry continues to grow and evolve, and DkIT is committed to providing its students with the skills, knowledge, and experience they need to succeed in this exciting and dynamic field. The Institute look forward to seeing more of our graduates make their mark in the industry.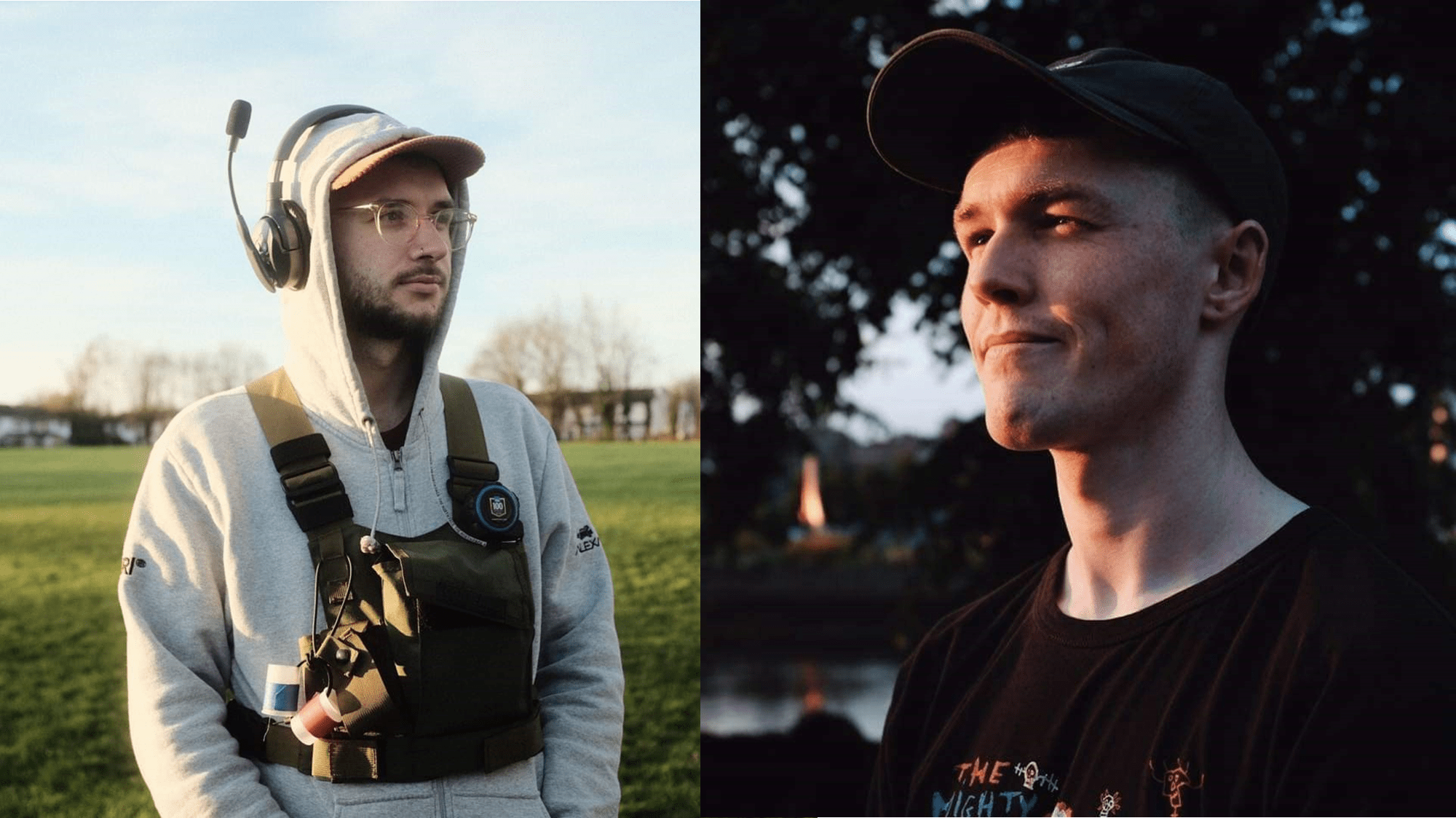 Picture: Karl Walsh and Dean Gordon