Success Story with Accounting Apprenticeship
It all adds up as Thomastown's Bonga advances his career thanks to accounting apprenticeship
A South African man who has settled in Thomastown, advanced his career during the pandemic thanks to an accountancy apprenticeship which allows students to work, earn and learn and is to create 140 jobs nationally this year.
Bonga Dlamini O'Carroll (37), now a financial operations analyst with the Dublin arm of PartnerRe, one of Europe's leading investment companies, was apprenticed to the company as part of the Accounting Technicians Ireland (ATI) Apprenticeship.
The apprenticeship is a funded, two-year work-based learning programme in which apprentices earn at least €21,060 a year while attending lectures one day a week with a local college.
Durban native Bonga, who studied part-time with the ATI Academy located at the Institute's headquarters in Chartered Accountants House on Dublin's Pearse Street, was subsequently offered a permanent role with PartnerRe.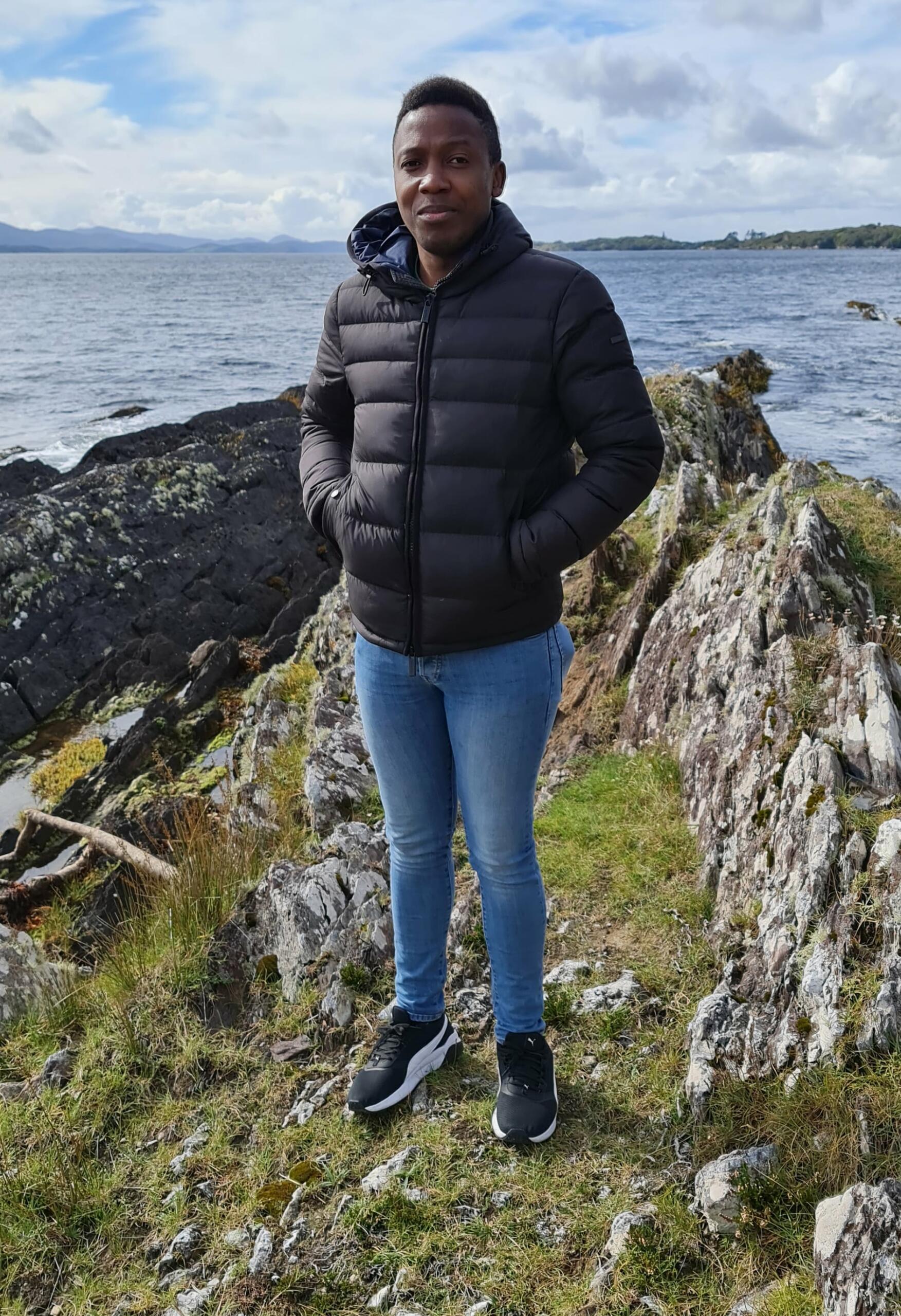 Applications are now open for the Accounting Technicians Ireland Apprenticeship, which can be undertaken with colleges in Cork, Dublin, Galway, Limerick, Monaghan, Waterford, and Wicklow.
School leavers, Leaving Certificate students, career changers and mature learners can all apply through Accounting Technicians Ireland.
Large firms and smaller practices, as well as industry and the public sector, have all embraced the programme.
"I came to Ireland in 2015 to get a higher-level education while experiencing life abroad and gained a business degree in 2018," said Bonga.
"But returning to work in the field of accountancy was difficult, despite years of book-keeping experience in South Africa.
"I had heard of the Accounting Technicians Ireland Apprenticeship programme while completing my business degree.
"I was very interested in it as I knew it would provide a highly regarded qualification whilst at the same time enabling further experience in the sector.
"Despite the onset of the pandemic just after I had started my work experience in January 2020, ATI quickly switched to providing online classes and I was able to work from home for PartnerRe.
"Students were very much supported in the move to online learning and adapting to the technology involved, and lectures remained of a high quality.
"I really enjoyed my journey with ATI and was delighted to land a permanent job with PartnerRe at the end of it.
"As part of the Apprenticeship, I was assigned college and work mentors who collaborated in supporting me and that made things a lot easier.
"It can be challenging at times to balance work with study, but it is possible and is extremely fruitful.
"ATI's support structures are very good. There is continuous follow-up from mentors, with advice on how to reach goals with the minimum amount of stress."
According to Gabriela Airini, Head of Education at Accounting Technicians Ireland, the apprenticeship enables employers to recruit and upskill staff in a cost-effective manner as training fees are covered by the state agency, SOLAS.
"The Accounting Technician Apprenticeship continues to contribute towards job creation and business growth in Ireland with over 612 jobs created since the programme's foundation in 2017.
"Graduates gain a professional QQI Level 6 Advanced Certificate in Accounting and have acquired the skills needed to fill a range of accounting and finance roles across all sectors of the economy.
"Many are offered permanent employment contracts following the programme with the employer they were apprenticed with.
"Each year, more employers sign up and we now partner with over 331 employers across 22 sectors."
For more details see accountingteniciansireland.ie