Sony announced that they aim to be 100 per cent renewable across all of their business sites by 2040.

Sony's European sites have already achieved this goal, but by 2040 they promise the same globally.
They want to install solar panels at their manufacturing sites in Japan and Thailand. Japan sites have the largest amount of energy consumption and therefore there will be a focus within the country to work directly with RE100 to ensure the target is met.
Kenichiro Yoshida, President and CEO of Sony Corporation, said: "For many years, Sony has been an industry leader in actively addressing climate change and other environmental issues. As part of our "Road to Zero" initiative to eliminate our environmental footprint, we are pleased to join RE100 and contribute to the realization of a society that operates on fully renewable energy."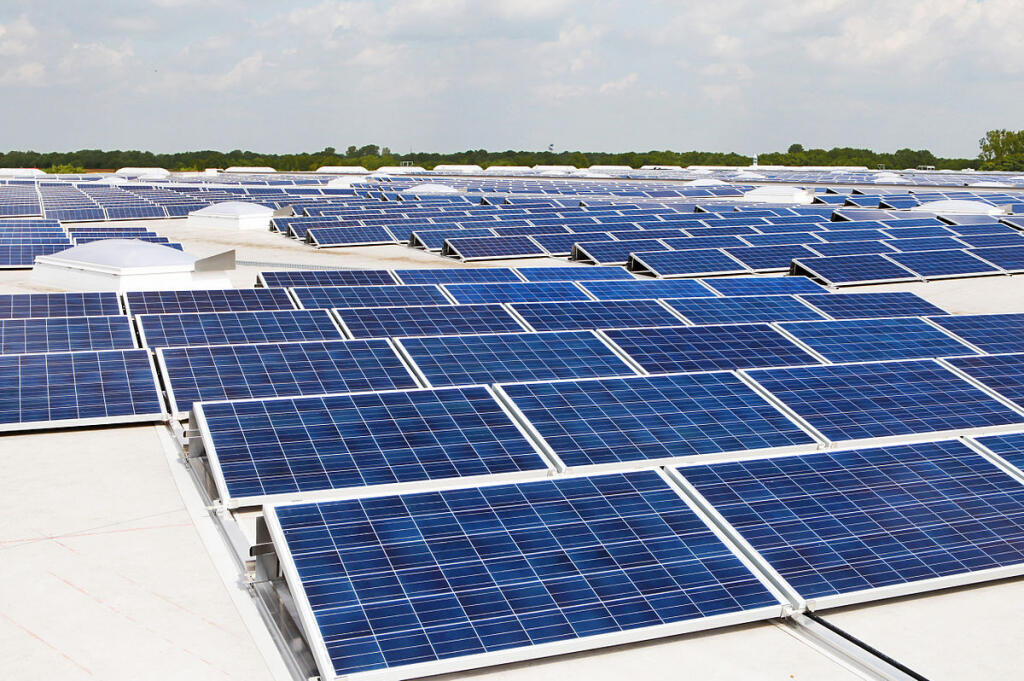 Click here to read full article ...