Opportunities for young people 18-30 in the European Solidarity Corps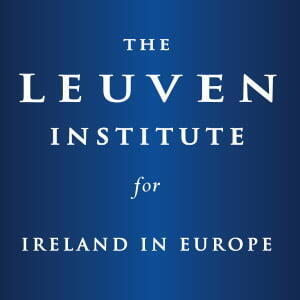 The European Solidarity Corps was launched in December 2016 as a new European Union initiative to create opportunities for young people to volunteer or work in projects in their own country or abroad that benefit communities and people around Europe.
The European Solidarity Corps is the pool of young people who register their interest to take part in solidarity-related projects, and who agree with and will uphold the Mission and Principles of the European Solidarity Corps.
Some of the projects that young people will likely work on include, helping rebuild a school or community centre that has been devastated following an earthquake; providing support to newly arrived asylum seekers; clearing vegetation from forests to help prevent wildfires or working with disabled people in a community centre.
To watch a video about the European Solidarity Corps click here and for more detailed information click here.