Latest ED Tech Magazine
In this issue we have a very useful Guide to Cyber Security for Schools produced by the National Cyber Security Centre.
A principal's perspective on online safety by Robbie O'Connell gives us the low down on getting the best out of the internet and technology in schools while ensuring that it is a safe and secure place for our students and educators.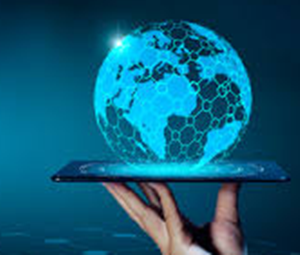 ​
Rachel Farrell and Mark Baldwin introduce us to the amazing potential of immersive technology in the classroom with a look at how they have implemented a number of projects using VR and AR.
​Finally, Trevor Boland of AHEAD highlights the immense potential of assistive technology to enhance learning.