How to support Ireland's precious pollinators
Ecologists from Trinity College Dublin have unearthed vital clues for how we can best support Ireland's precious pollinators after interrogating a ten-year dataset containing information from 119 sites across the country.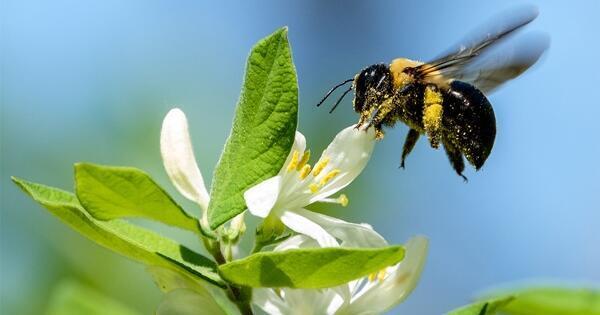 In broad terms, the results confirm the importance of plant (and thus flower) diversity for supporting a smorgasbord of pollinating species, and while they underline the invaluable role of bumblebees, they also shine a light on the importance of other species – with hoverflies in particular more abundant as flower-visitors than may have been expected.
The dataset houses detailed plant-pollinator interaction data from sites around Ireland, across habitat types such as cultivated and built land; coastlands; semi-natural and marshy grasslands; hedgerows; and woodlands and scrub.