Forests for Climate
There is no tackling climate change without forests.
Preserving them in the face of today's climate and biodiversity crises is vital as they are one of the main reasons why our planet supports life.
Deforestation is putting at risks our climate, nature and livelihoods with almost 1.6 billion people depend on forests for food, water, wood and employment.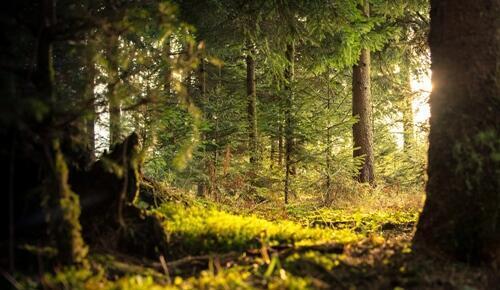 With deforestation responsible for nearly 15% of global CO2 emissions, conserving forests is the most cost-effective way to abate carbon emissions. It needs to happen now and at a large-scale.