The European Job Mobility Network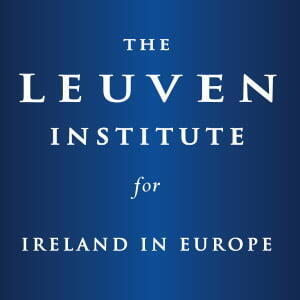 Set up in 1993, EURES, the European Job Mobility Network, is a co-operation network between the European Commission and the Public Employment Services of the EEA Member States (The EU countries plus Norway, Iceland and Liechtenstein) and other partner organisations.
The purpose of EURES is to provide information, advice and recruitment/placement (job-matching) services for the benefit of workers and employers as well as any citizen wishing to benefit from the principle of the free movement of persons.
For more information on EURES and a video on how to seek employment abroad watch it here. If you want to look at this more, contact the EURES Ireland office here.