DkIT Launches New Digital Mental Health Support for Students
Dundalk Institute of Technology (DkIT) are delighted to announce the launch of Togetherall, an online mental health support for its students. This award winning digital support will launch in the Institute on World Mental Health Day October 10th, 2022, in line with its national launch through PCHEI. PCHEI is the representative body of psychological counsellors in Higher Education in Ireland.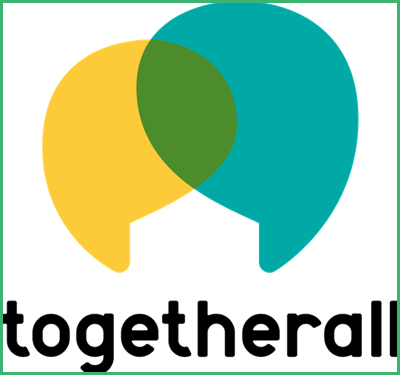 The partnership with Togetherall aims to provide further options in the range of supports for the well-being and mental health of Higher Education students nationwide. Togetherall is a safe, online community where members interact with each other anonymously. The platform offers a space where users can express themselves in a stigma free virtual environment, while also supporting others and forming online communities. Users can take screening assessments as well as take online courses to support their well-being. They also have free access to reliable information on topics including managing anxiety, mood, understanding relationships, and dealing with uncertainty.
"We have always strived as a dynamic counselling service to identify and implement the most effective ways of supporting our students. Togetherall is a milestone for the service as it now means that students can avail of peer support and wellbeing resources that are trusted and freely available at any time day or night", commented Dr. Francis McGivern, Student Counsellor in DkIT.
This peer support service is the only online support network that is fully moderated by mental health professionals and has been operational since 2007 with hundreds of thousands of members supported worldwide.
To date research has shown that 65% of usage is outside 9-5, Mon-Fri hours and people who utilised Togetherall reported feeling 53% less isolated as a result of the online community.
Togetherall.com is accessible anywhere, anytime, 24/7 and is free access to DkIT students with a valid DkIT student email address. This initiative is co-funded by the HEA and HSE Mental Health Operations and has been offered to all HEIs around the country.