One year, Online, Part-Time Degree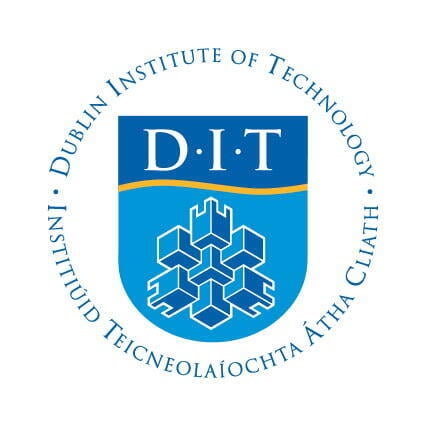 This degree programme produces graduates with the skills and product development experience to transform the digital capabilities of a business. Graduates are positioned to take the lead in the digital economy as leaders in technology, design and business.
This transformative degree programme will help to advance your career in the digital sector, drive rapid growth for the business you work for or equip you with the digital mind-set to lead the digital transformation agenda of your organisation,
Click here for more information ...