DCU researchers discover new cancer treatments
Researchers at Dublin City University and Chalmers University of Technology (CUT), Sweden, have discovered a new method to prepare DNA damaging drug molecules. The long-term goal of the work aims to provide effective new personalised cancer treatments with lower side effects.
The method is called 'Click and Cut' and involves the attachment of metal ion binding groups to a central scaffold using click chemistry. Using this approach, the team prepared a library of drug candidates and identified a lead agent with high potential for treating human cancer.
Metal-based drugs deliver first-line treatment against many forms of cancer, but resistance often builds up leading to their inactivation. To widen treatment possibilities, particularly against difficult-to-treat cancers such as triple-negative breast cancer or glioblastoma multiforme, new therapies with improved or evasive modes of action are highly sought after.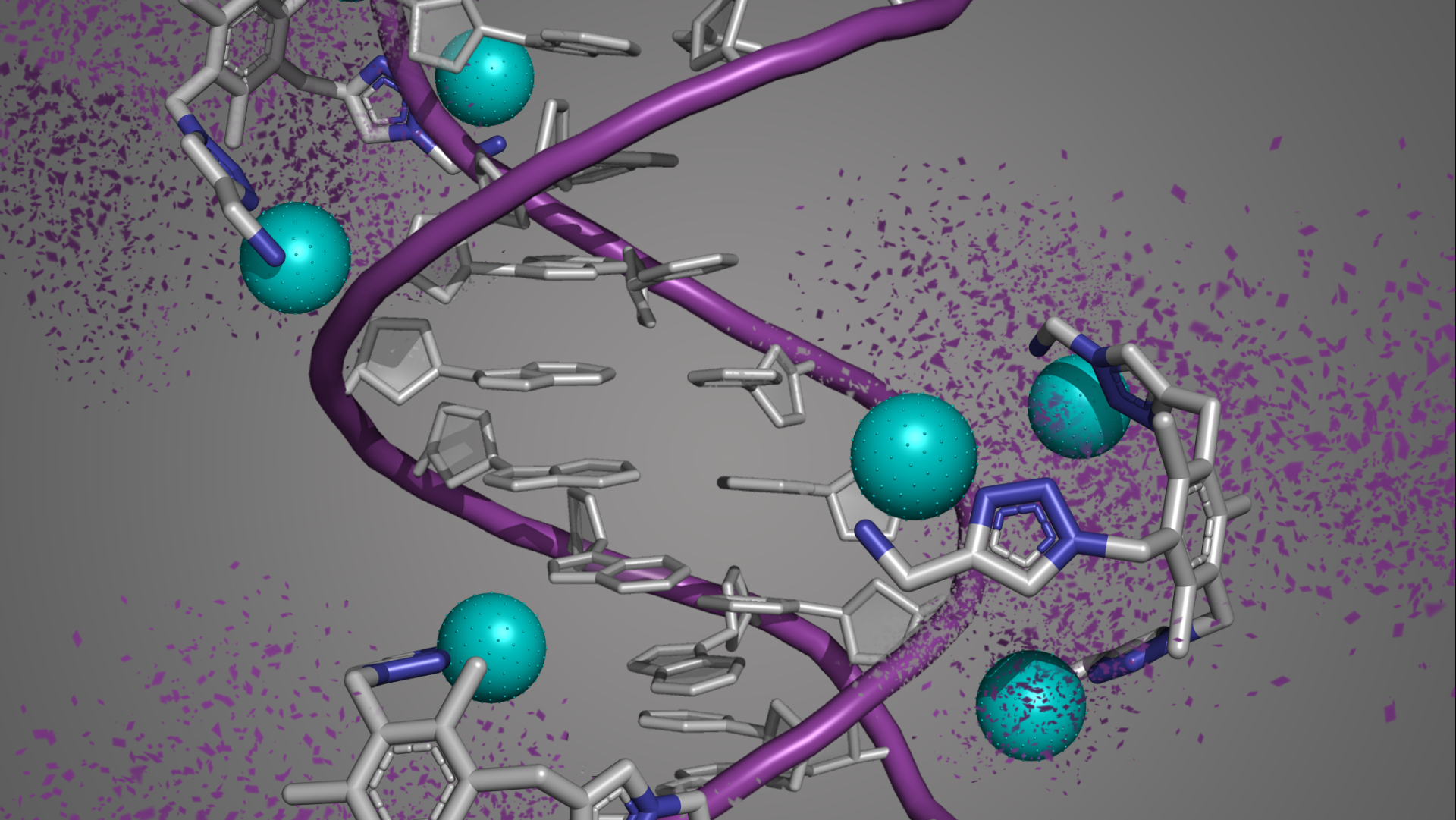 Click here to read full article ...
Click here for related courses ...