Acting Coach for College Auditions
My name is John and I will be your Professional Acting Coach to help you prepare your monologue for college auditions.
My BA (hons) in Drama & Performance (DT529) equips me with the necessary tools for offering feedback, sharing technical advice and helping you to grapple with your text in as much detail as possible.
I have worked as a Drama Facilitator for teenagers for over 10 years. I am currently working with The Abbey National Theatre, giving workshops for their 'Tours & Experiences Department.'
My body of work as an Actor includes roles for The Abbey Theatre, The Gate Theatre, Olivier Award Winning Company Fishamble - as well as roles for TV & Film with Lionsgate, RTE, Virgin Media, Screen Ireland & Amazon Prime.
What I Offer
Audition Prep Option 1 : 60 minute Remote Video Call - €30 (recommended)
Option 2: 30 minute Remote Video Call Audition Prep - €20
In person calls are negotiable depending on distance, drive time and expense.
Contact Information (Contact via Parent/Guardian only)
+353 85 717 6895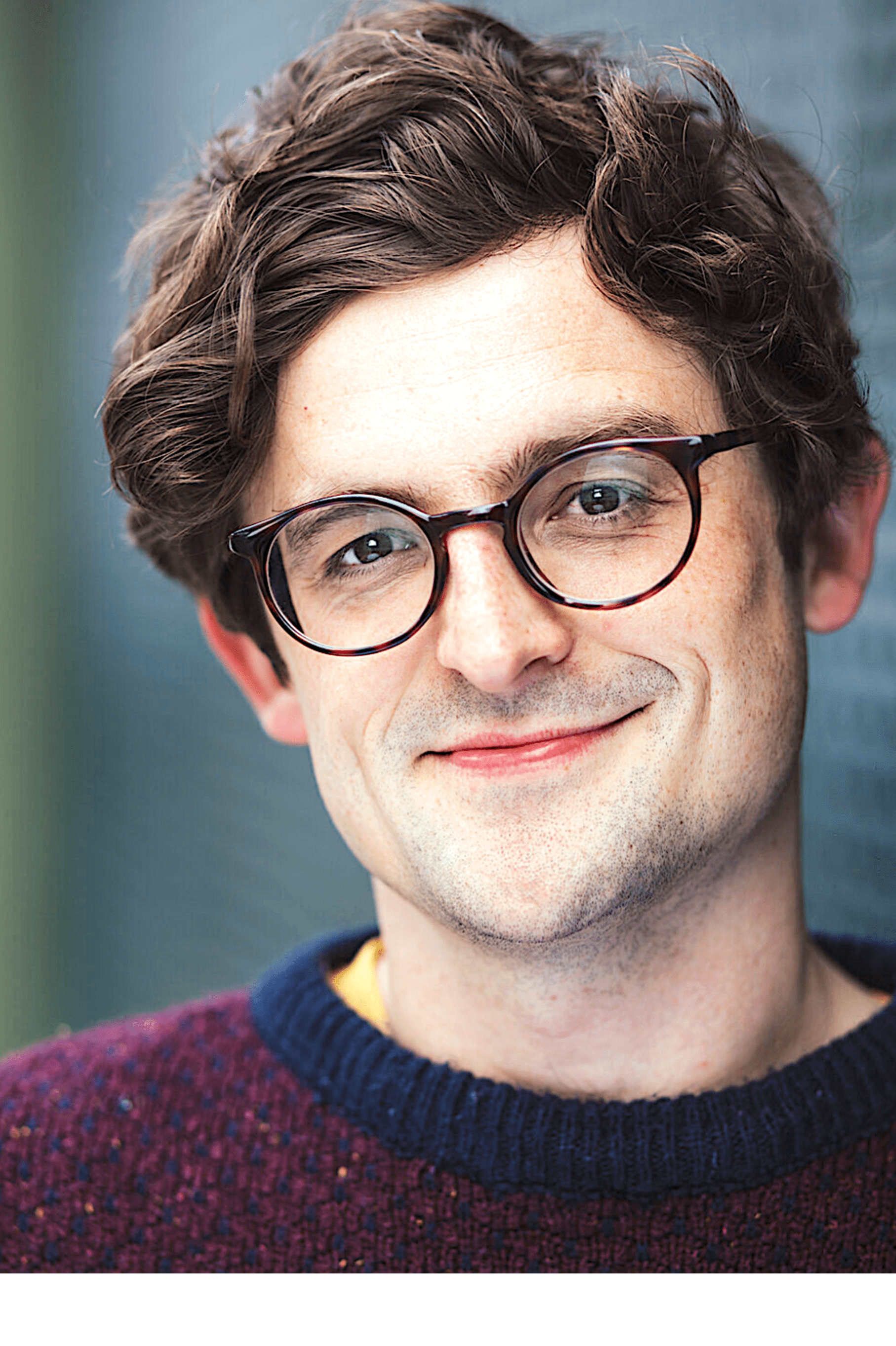 Finally, I am a fully registered freelance sole-trader and operate through invoice & receipt. I accept payments via Bank Transfer, Cash, PayPal or Revolut.
If you wish to know more about my work as an Actor, feel free to review my CV & Acting Biography @susannahnorris.com/#/john-doran
Looking forward to helping you reach your goal!