UCD New Crop Science Degree
UCD School of Agriculture and Food Science launches new Crop Science degree programme for 2021 Entry.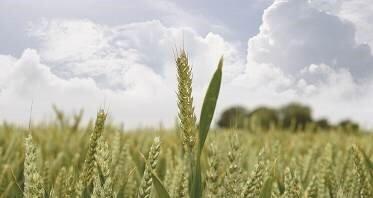 The UCD School of Agriculture and Food Science has launched a new Crop Science programme for entry from September 2021. This exciting new programme is the only third level Crop Science degree programme offered in Ireland. With an increasing demand for highly qualified graduates in the area of crop agronomy, graduates from this programme will be qualified to address a skills shortage highlighted in this sector.
The Crop Science programme will focus on the science, production and management of crops and will also address the growing responsibility for the tillage sector with regards to climate change. Prof. Kevin McDonnell, Programme Director provides a brief introduction to the programme in this short video. Application to this programme is via CAO code DN250 Agricultural Science.
With the introduction of this new programme and a reconfiguration of some existing programme codes and entry routes there are now 14 undergraduate programme entry routes offered at the School of Agriculture and Food Science.
The degrees codes are Agricultural Science (DN250), Food Science (DN261) and Human Nutrition (DN262).
The Agricultural Science degree specialisations on offer are:
Agricultural Systems Technology
Agri-Environmental Sciences
Animal and Crop Production
Animal Science
Animal Science Equine
CropScience
Dairy Business
Food and Agri-Business Management
Food Business with Chinese Studies
Forestry
Horticulture
This year's brochure contains individual Programme Pathway Models for each of the fourteen available entry routes, clearly outlining the subjects and career opportunities. If you would like any further information or would like to speak directly to a staff member email: [email protected]. Student ambassadors are also available to chat through UCD UniBuddy - www.myucd.ie/chat