The deadline for our National Scratch Competition is coming soon, save the date for Tech Week 2021 and some St Patrick's Day computational thinking activities, we hope you enjoy.
---

National Competition closing date for applications fast approaching!
The Scratch National Competition deadline for entries is this Friday 12th March. Have you thought of entering your students? It is free to enter and you can find out more here: https://scratch.ics.ie/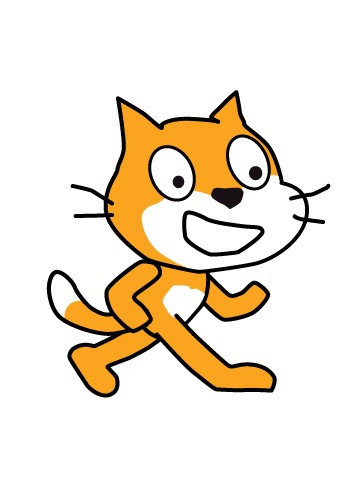 Every student who submits a completed project will receive a Certificate of Participation in the National Scratch Competition, in recognition of their work and creativity.
Find out more on https://scratch.ics.ie/
or contact [email protected]

---
Save the Date!
Tech Week 2021 will take place from 17th – 23rd April this year. There are loads of ways to get involved in Tech Week, take a look at some of the activity ideas here. Even better come up with your own one of a kind tech idea and be sure to add your event to our calendar!
We're currently updating our activity resources so be sure to check back again soon.
---

Some Computational Thinking for St. Patrick's Day
Our Bebras colleagues in the PACT team in Maynooth University have done it again and have developed some St. Patricks Day themed Bebras tasks for teachers. You can find out more and download them here.
The PACT Team have also scheduled three on-line Computational Thinking workshops for 24th March, 14th April, and 28th April. Please click here for more information and link to their workshop sign-up form.
Tech Week is a national STEM festival aimed at students, their parents and the public. You have received this email as you have been a past supporter of Tech Week and its associated STEM competitions, the Bebras Computing Challenge and the National Scratch Coding Contest, or may benefit from information about Tech Week and its associated competitions. Your name and email address have been processed solely for the purpose of sending this email.
---
---

Irish Computer Society
87-89 Pembroke Road
Dublin, Dublin Dublin 4
Ireland