Tech Week 2021 is a week taking place throughout Ireland aimed at inspiring future tech experts and students to engage in technology.
---

Tech Week 2021
This year has been like no other for both teachers and students alike. Many of you will be returning to your schools for the first time in 2021 this week and we want to wish you well.
With the challenges you have faced in covering the curriculum, we understand extra-curricular elements are not a priority, so Tech Week is a bit more low-key this year.
We have the finals of two schools competitions happening during Tech Week and wish the students all the best. If you have students interested in a career in IT or currently in 3rd level studying an IT related course, the below information on IT Careers may be of interest.
---
IT Careers
Are you studying for a career in IT? Or are you considering choosing this career path? Then this free European conference organised in part by ICS is for you. During the panel discussion, experiences and skills needed to start a career in IT will be discussed. A 'CV clinic' exploring how to improve your application to get you hired, will also be included. See the full programme and registration form here
Secondary students need inspiration? This talk from Smart Futures is with Niamh Donnelly, the co-founder and Director of AI and Machine Learning at Akara Robotics on her career to date. It takes place 23rd April @11am to find out more https://www.smartfutures.ie/
---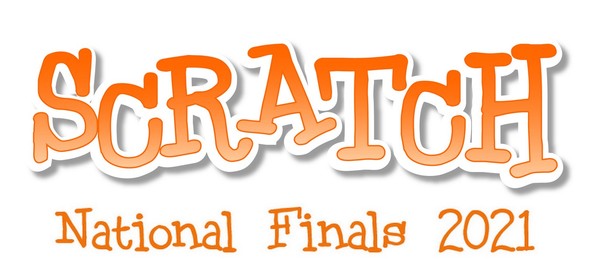 Congratulations to all the Scratch National Competition Finalists!
We are excited to announce the finalists for Scratch 2021 national competition!
In an unusual year for students we were delighted to have 215 projects entered in the competition. Judges have just finished their difficult job of selecting the projects to be invited for the National Final, which will be held online on Wednesday 21st April, during Tech Week.
Congratulations once again to everyone who has successfully submitted their entries, regardless of the result, you all did an amazing job!
Click here to view the 34 finalists that will be represented at the 2021 Scratch national finals.

---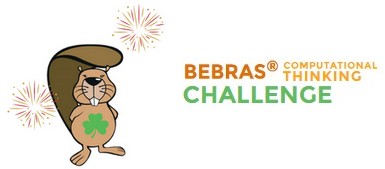 Bebras Computational Thinking Challenge Finalists Announced!
We are delighted to announce the top 10% of participants in last November's Bebras Computational Thinking Challenge, have been invited to take part, in the Bebras National Finals. The National Finals will take place, online, during Tech Week on Tuesday 20th April 2021.
Individual teachers whose students have qualified for the Finals, have been contacted and we will be in touch nearer the event with further details. A full list of qualified students (by username and school) is available here.

---