SETU Computing Camp 2022
Ever wondered how to code in Python? Why not learn the basics in a fun and visual way by doing our HEA funded computing camp.
The camp will be run over two days (9:30am - 3:30pm) on Wednesday 25 May and Thursday 26 May. No prior programming knowledge is required for this course. Lunch is included and will commence at 12:30.
For students
The course is aimed at Transition Year students and above, but we are happy to facilitate motivated students from earlier years. The students will gain some experience with computing disciplines, such as building a machine, operating systems, coding and applications. All of the exercises will be under the expert guidance of an experienced team of lecturers.
For any queries contact Eleanor Reade, School of Science and Computing, Waterford Institute of Technology, [email protected]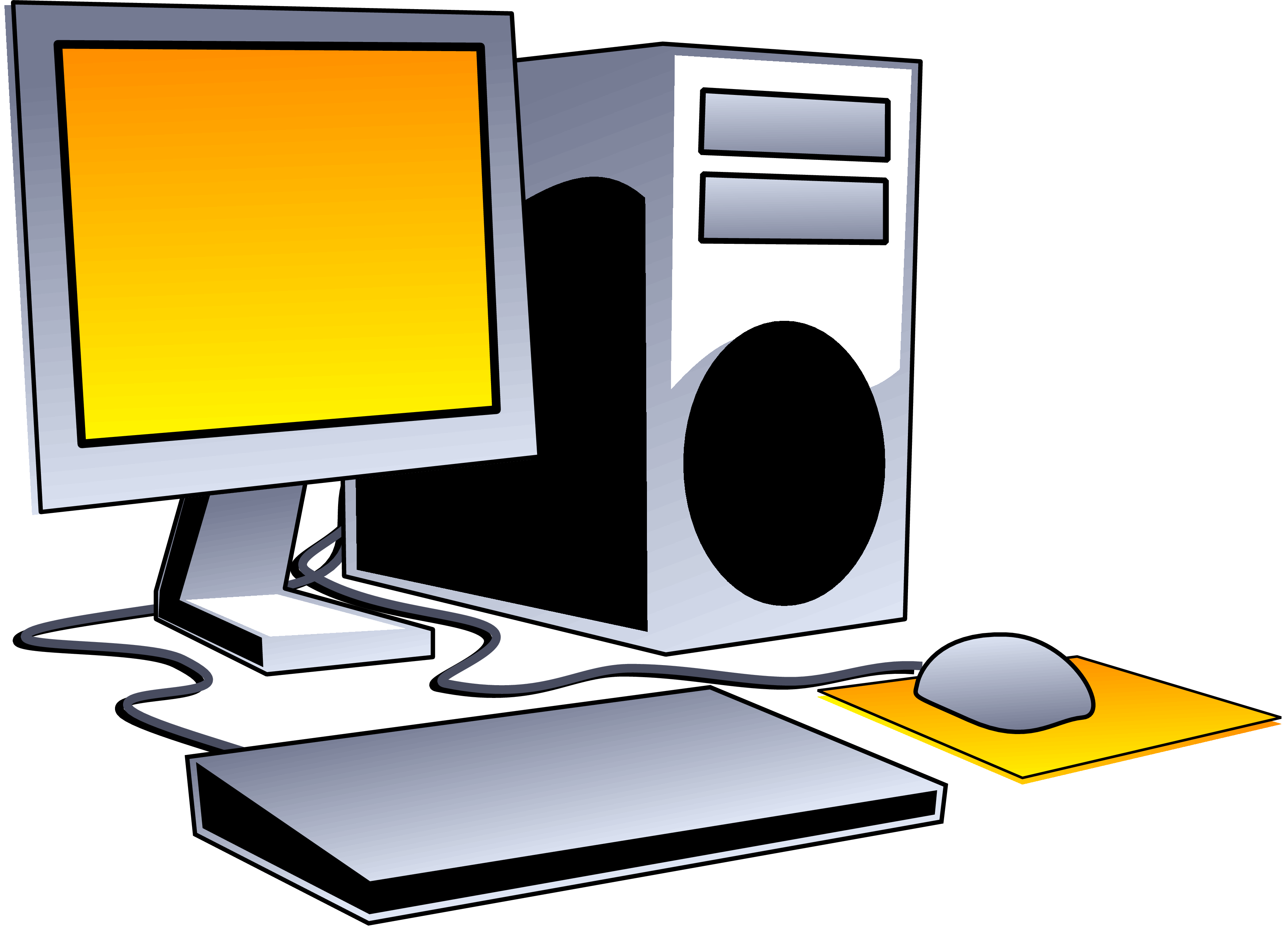 Complete the following form below to register your interest in this event:
The Department of Computing & Mathematics is delighted to welcome second-level & senior-cycle students to a two day Computing Camp between 9:30am and 3:30pm on Wednesday 25th and Thursday 26th of May 2022. Through the two days, the camp will give you a taster of what a computing course at SETU will entail.