New subject in 2019 for Bachelor of Arts MH101 students. This subject covers the Media Theory modules from the Media Studies degree. Students will still have to gain access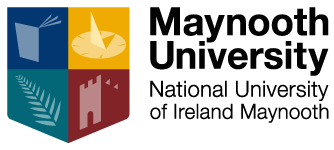 to MH109 Media Studies to take the practical aspects of media (radio, TV production).
Media and Cultural Studies provides you with a critical lens through which to examine the roles of film, TV, audio, social media platforms and interactive media in shaping your lived experiences as well as developing your understanding of these important industries.
You will learn how to research and analyse media cultures, genres and technologies, to critique the role of media in popular culture, society and politics and how media and cultural businesses work.
Find out more about our new subject which will be available to new entrants to the MH101 degree this September.
New MH101 Maynooth Bachelor of Arts Degree Subject in 2019 – Media and Cultural Studies