Part-time evening art and design courses, suitable for applicants of all experience levels, including a part-time Portfolio Preparation course, will open for bookings at 5pm, Tuesday 9th August.
There is limited class capacity and places are allocated on a first come basis.
When capacity is reached, a waitlist will open.
Students are required to complete an online booking form, link above.
Payment in full is required at the time of booking.
Students are required to have access to a computer and Wifi as elements of the courses may be blended with some remote classes.
All available courses are planned to commence the week of Monday, 19th September 2022. Please note that this may be subject to change and any relevant schedule changes will be listed on the CEAD website.
We are looking forward to welcoming you to NCAD this Autumn.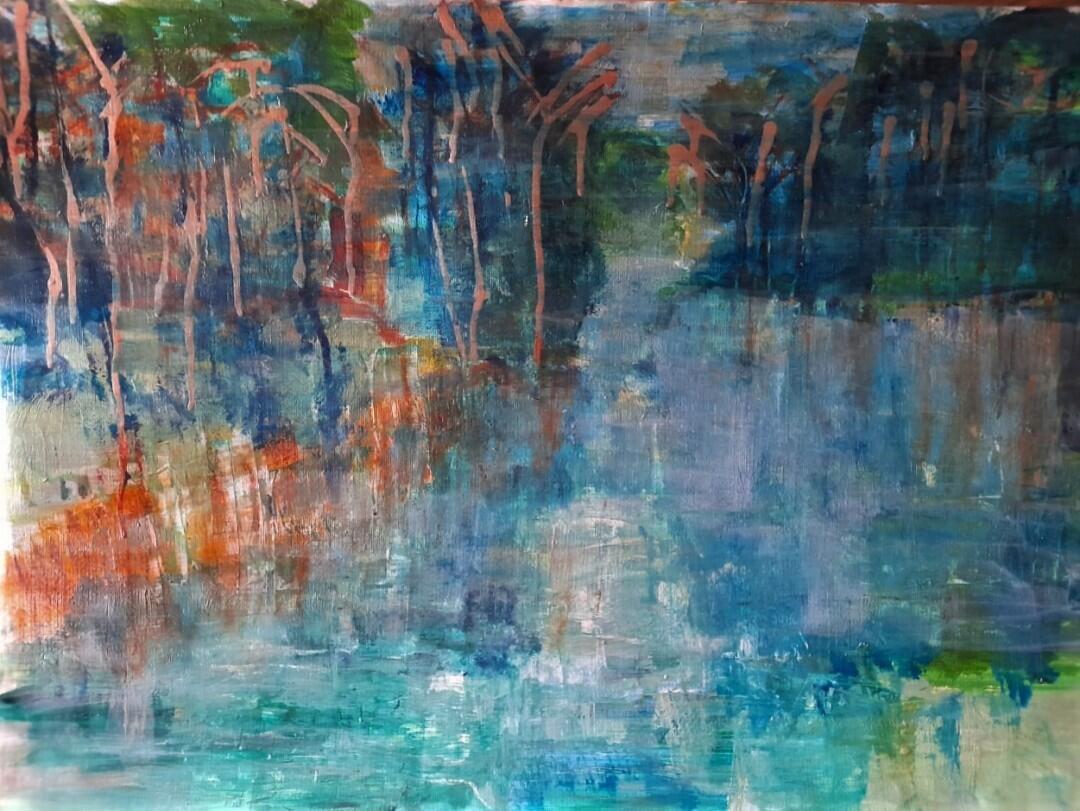 Botanical Garden, James Farrell
Please subscribe to our email list to keep up with all CEAD news and events, application opening and deadlines, and CEAD events, like CEAD Open Day.
See student work from the CEAD Online Exhibition 2021 here.
NCAD Continuing Education in Art and Design
National College of Art & Design
tel: +353-1-636-4214
instagram: cead.ncad
facebook: CEADatNCAD
twitter: @cead_ncad
100 Thomas Street, Dublin D08 K521