We are delighted to have our National Scratch Competition open and to let you know about a cybersecurity project for secondary schools, we hope you can get involved.
---

Cybersecurity for secondary schools
Information event and pilot schools sought for new innovative cybersecurity module.
BeCyberPro is a project dedicated to bridging the skills and gender gaps in the cybersecurity sector, by inspiring students, empowering teachers, and involving parents.
The project aims to reduce the gender gap in the cybersecurity industry by bringing together private companies and higher education institutions in the sector in cooperation with schools. The project supports schools in promoting cybersecurity careers to students and their parents by developing their problem-solving skills to respond to challenges; developing an on-line training course (for both teachers and students) and virtual reality-based games, while highlighting the positive role women play in ICT and showcasing the career opportunities in cybersecurity.
Initally there will be an online information session for teachers leading onto a workshop for all interested teachers. To book your place visit ICS website.
---

Scratch National Competition 2021 Open!
The Scratch National Competition is a key initiative in the ICS outreach calendar, and entries are currently open. It is free to enter and is open to ages 5-18 years with both in and out of school categories. Closing date for entries is 26th February 2021.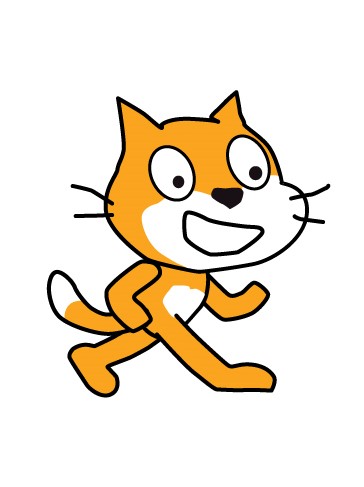 Every student who submits a completed project will receive a Certificate of Participation in the National Scratch Competition, in recognition of their work and creativity.
Register on https://scratch.ics.ie/
or contact [email protected]

---

A little something for Valentine's Day
Our Bebras colleagues in the PACT team in Maynooth University have developed some Valentine's themed Bebras tasks for teachers. You can find out more and download them here.
Tech Week is a national STEM festival aimed at students, their parents and the public. You have received this email as you have been a past supporter of Tech Week and its associated STEM competitions, the Bebras Computing Challenge and the National Scratch Coding Contest, or may benefit from information about Tech Week and its associated competitions. Your name and email address have been processed solely for the purpose of sending this email.
---
---