Maynooth University – NEW €1,000 Music Entrance Scholarship – Beginning 2018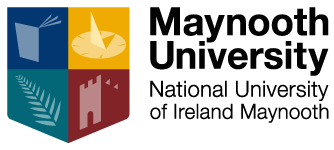 We are pleased to announce that the University will be offering a new Entrance Scholarship for one entrant to MH103 Bachelor of Music, commencing in September 2018.  The top scoring applicant, based on the MH103 written test, interview and audition, will be offered the scholarship of €1,000.
The successful applicant will be informed when they receive their offer for MH103 through the CAO.  Our best wishes to all applicants.