Please find attached the 3rd edition of Maynooth University's Education News.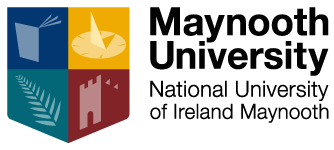 Our newsletter can also be downloaded at https://www.maynoothuniversity.ie/education/news/maynooth-university-department-education-newsletter-issue-3-passionate-about-all-things-educational-0
In this and future newsletters we hope to give you a sense of some of the activity that takes place in the Department of Education at Maynooth University, due in no small way to the collaborations we have with teachers, schools, and the broader education community. Please distribute the newsletter among teachers and staff, asking others to distribute it to anyone who might have an interest in its content.
We'd like to thank the many contributors to this issue of Education News. The next edition will be distributed in Spring 2017.
If you have any thoughts or comments in relation to this edition of Education News please let us know by emailing education.department@nuim.ie.