ITiCSE Student Grant Programme
For the first time in the history of Innovation and Technology in Computer Science Education (ITiCSE) , we are proud to announce the Student Grant Programme, funded by GitLab. This programme is aimed to provide support for students to attend the 27th annual conference on ITiCSE. The ACM ITiCSE conference is sponsored by the ACM Special Interest Group on Computing Education (SIGCSE), in collaboration with the ACM Europe Council, and Informatics Europe. ITiCSE 2022 will take place in Dublin, Ireland, hosted by University College Dublin (UCD), with support from the Technological University of Dublin (TU Dublin).
The main conference will take place July 11-13. For more information about the conference and programmes please visit https://iticse.acm.org/2022/ .
The Student Grant Programme:
Without support like this novel initiative or support from universities, it is difficult for students to attend this conference as registration fees can be significant if you are covering them yourself. To that end, GitLab intends to support several students by fully covering their registration fees, the cost for a single ITiCSE excursion and a single ITiCSE banquet (allowing students to not only experience the conference, but to network and discuss a wide range of topics with some of the world's leading computing educationalists).
Who can apply?
Any student in a Higher Education institution in Ireland can apply for this grant programme.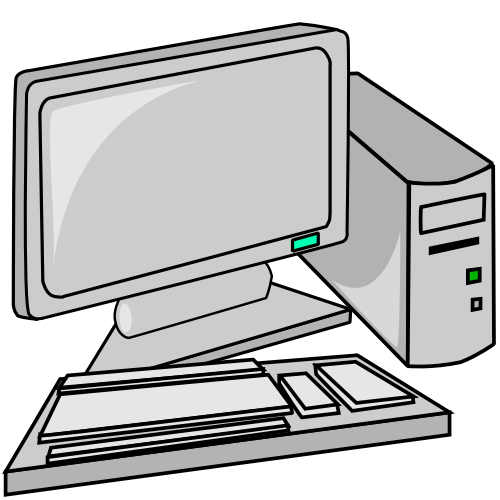 What are the criteria?
Applicants will complete a short application form, and grantees will be selected based on their responses in the form.
How to apply?
To apply, simply fill in the application form at https://forms.office.com/r/cvt0qecFFU , no later than the 30th of May. Successful applicants will be notified by the 6th of June. Grantees are determined by the ITiCSE in its sole discretion.
If I'm accepted, what are my obligations?
You're expected to attend the conference. If you have to travel to the conference and will require an overnight stay, you will need to arrange your own accommodation. See https://iticse.acm.org/2022/attendees/accommodation/ for the official list of accommodations. In addition, you may be required to take part in a group photo with all of the successful grant winners, for which you will need to sign a GitLab Media Consent and Model Release Form covering use of your likeness in the photo as well as in videos.