Inventioneers - Fashion Forward (Upcycling) - Summer Camp
Join our Inventioneers Summer Camp 2023 for upcycling fashion, sustainability, and a unique fashion show created by participants in teams.
Exciting news for all fashion enthusiasts! The 2023 edition of our Inventioneers Summer Camp is here, and it's all about upcycling fashion! We're thrilled to announce that this year, we'll be focusing on sustainable fashion and the production of a unique fashion show, created entirely by our talented participants.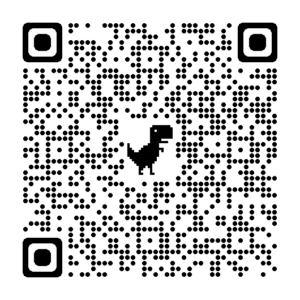 Our Inventioneers will be divided into teams, each with a specific role to play, from design and production to marketing, finance, and event management. Together, they'll work to create a fun and engaging fashion show that highlights the importance of upcycling and sustainability in fashion.
Click here for more information ...