Do you constantly imagine how things might be in the future? Are you interested in graphic design, 3-D design and technology? Are you curious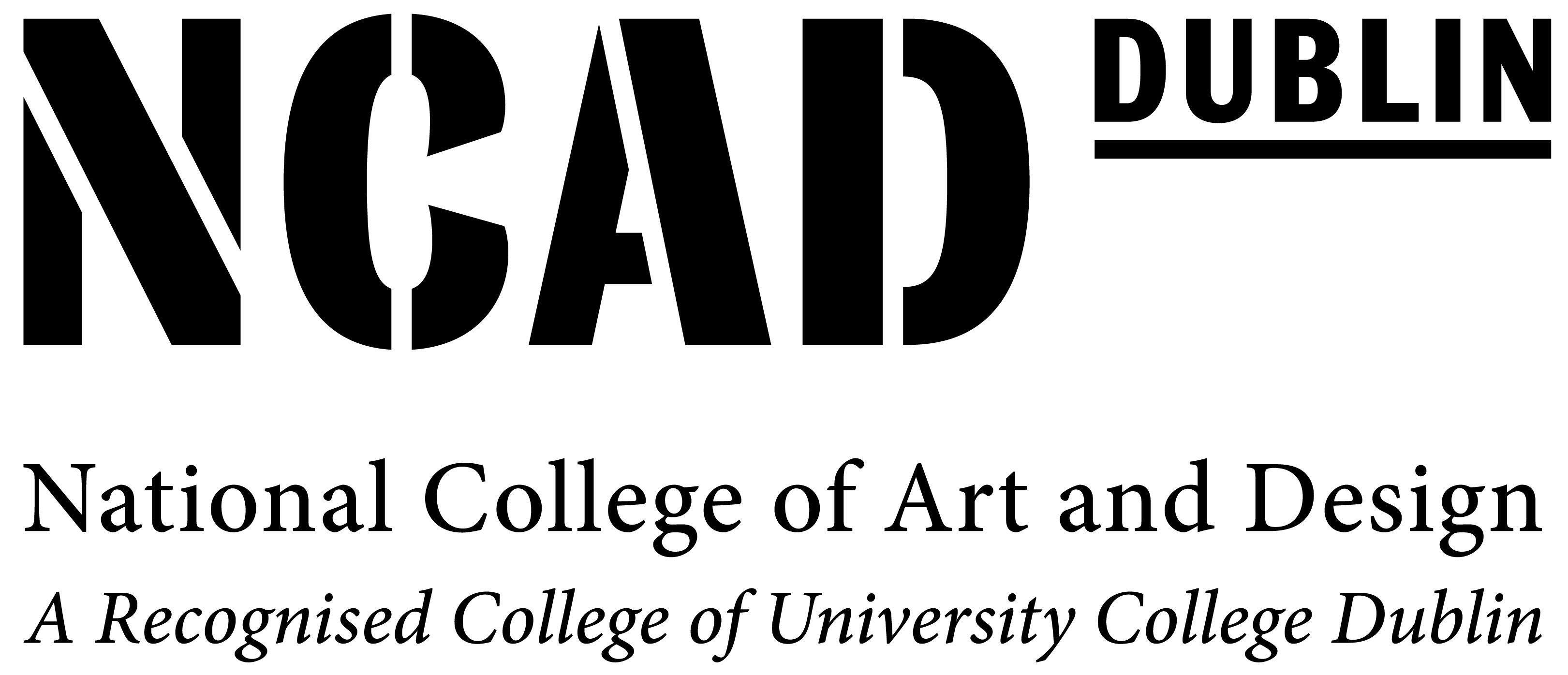 about how people engage with screen based designs? More importantly, do you want to create incredible and enriching digital experiences through design?
From apps and websites to connected products and wearable technologies, interaction design is about designing to support the way people communicate and interact in their daily lives, at home, work or play. Interaction design is fundamentally about imagining things as they might be, not necessarily as they are.