The first Insurance Practitioner Apprenticeship programme will launch in September 2016.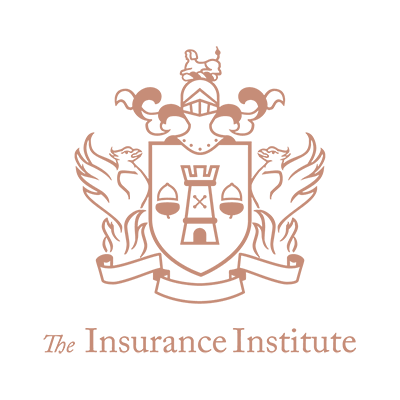 Insurance organisations will hire 100 apprentices into the three-year programme, where they will work towards a level 8 honours degree while learning key workplace skills.
To ensure the sustainability of the programme, we are looking for the entire insurance sector to show its full support. One way you can help to do this is through posting and sharing content through your personal or professional social media profiles.
Click here for more information …