NCGE – CPD in Psychometric Testing for School Guidance Counsellors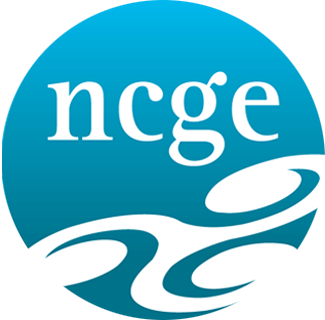 NCGE is offering guidance counsellors in schools, who have not had the opportunity to participate previously, a further chance to participate in the above CPD programme in Psychometric Testing.
This CPD programme was delivered already to over 230 guidance counsellors in schools and FET settings between November, 2014 and September, 2016. Participation on the programme provided guidance counsellors with the opportunity to reflect on and develop their practice.
The CPD addressed the following:
Good practice in test administration
Data protection and legal considerations in testing
Developing a school policy on testing
Test scoring and interpretation
Providing meaningful feedback to students on test results
Click HERE for full details – https://t.co/XUIVcvt9pM