Computing Education Research Conference
The UKICER 2022 (The United Kingdom and Ireland Computing Education Research conference from the UK ACM Special Interest Group in Computing Science Education Chapter) will take place in person on Thursday 1st of September 2022 and Friday 2nd of September 2022 in Dublin, Ireland in TU Dublin, Tallaght Campus and registration is now open. We are a diverse and inclusive community bringing together researchers, academics, industry practitioners and teachers from across the United Kingdom and Ireland as well as from the rest of Europe and the wider world.
We have some exciting announcements for the conference itself:
The UKICER 2022 keynote has been announced. We are honoured to have Sue Sentence who is the Director of the Raspberry Pi Computing Education Research Centre at the University of Cambridge, UK and Chief Learning Officer at the Raspberry Pi Foundation deliver the 2022 keynote, which is titled: Who's using my research? Influencing the impact of computing education research on practice.
Registration is now open and is only €143 for early bird UK ACM Special Interest Group in Computing Science Education Chapter members or Irish chapter of the Association of Computing Machinery (ACM) Special Interest Group on Computer Science Education SIGCSE members (or only €82 for a student or teacher). You can register for free for either chapter at:
If you are considering submitting a poster (which if accepted will be published in the ACM Digital Library), the poster deadline has been extended to Monday the 11th of July!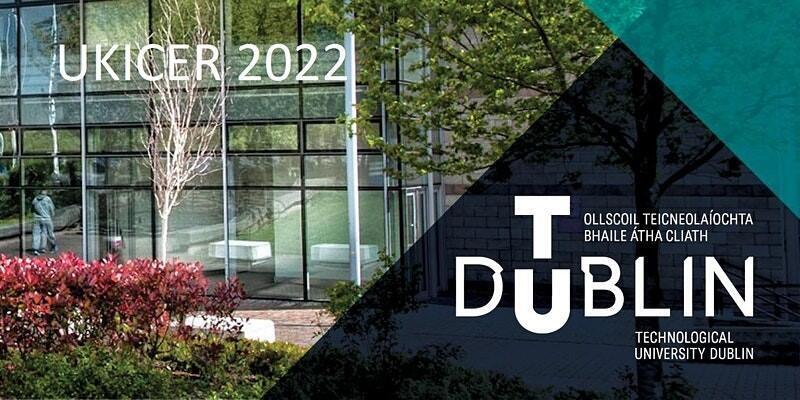 Please visit https://www.ukicer.com/ for all of the details and links for the above announcements.