Apprenticeships offer third level alternative to CAO points race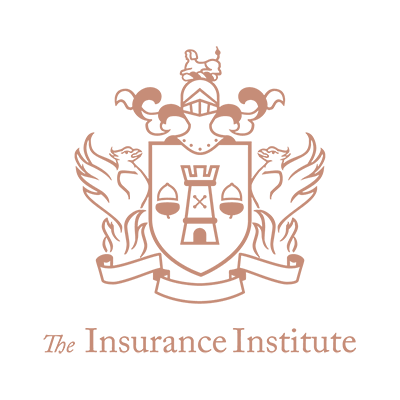 In the wake of this year's leaving cert results and college offers, students are being given another worthwhile option to consider outside of the CAO points race. The insurance industry is offering paid degree apprenticeships to up to 100 candidates, with the inaugural programme beginning in September, offering a viable alternative to the traditional third level route.
The Insurance Practitioner Apprenticeship is Ireland's first degree apprenticeship programme and will give school leavers a foot in the door to one of Ireland's largest and most diverse financial services sectors. The programme is designed to equip apprentices with the technical and workplace skills the industry has identified as lacking, while they work towards a level 8 honours business and insurance degree.
Apprentices will complete their degree online through distance learning with IT Sligo and the industry's educational body The Insurance Institute, who worked together on developing the programme. This online study is all done within the apprentice's workplace, making the programme suitable for companies and school-leavers nationwide.
Speaking about the apprenticeship's launch, Paula Hodson, Director of Development Services at The Insurance Institute commented:
"The programme is a game changer for our industry and for higher education in Ireland. For students, being able to earn a funded level 8 business degree while working is very rare in this country. To be honest, I wish this structured degree programme had been around when I left school, and I'm sure a lot of my generation would say the same."
Professor Vincent Cunnane, President of IT Sligo is also delighted with the college's involvement in this innovative new programme, commenting: "This is a ground-breaking development for Irish education. It now opens the entire structure of higher education to apprenticeship programmes and is also a perfect illustration of how external collaborative engagement and a capacity for innovation can deliver for all concerned."
Organisations such as Allianz, Campion Insurances and the Hooper Dolan Group are just some of the employers who have signed up to take on apprentices in September. Minimum entry requirements include two honours in the Leaving Cert and a pass in four additional subjects including English/Irish and Maths.
Further details can be found on The Insurance Institute's website here …