This is second edition of the Maynooth University Department of Education Newsletter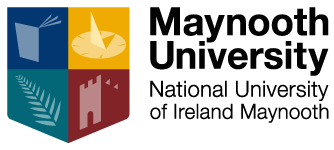 for Spring 2016. It is available at https://www.maynoothuniversity.ie/education/news/maynooth-university-department-education-newsletter-issue-2-passionate-about-all-things-educational.
We hope that it will be of interest to you as we share some of the work that we have been involved in to date as well as celebrating some of the great work undertaken in partner schools. Please feel free to circulate to anyone you think may have an interest in it.