News from Rathmines College
New Website,
Open Day, January 27th 2022
Online Applications Open for Courses Starting September '22
Rathmines College are already busy putting new academic year plans in motion for 2022-23.
New Website
The college has just launched a new website – www.rathminescollege.ie. The new website lists all courses across the key areas of Accountancy, Arts and Social Science, Business and Marketing, Computer Programming, Legal Studies, Media, Office Administration and Repeat Leaving Certificate. The new website is now, also, a place to follow the student experience, news and events taking place in the college.
Open Day – January 27th
The college are also planning their online Open Day for Thursday, 27th January. Bernadette Moore, Principal at Rathmines College, says ''the virtual Open Day format will allow students looking to start courses in September '22 chat directly with course directors and teachers about the 30 plus QQI Level 5 & 6 further education courses on offer in the college. The Virtual Open Day is also an opportunity to talk about the great progression routes to either QQI Level 6, universities or career options, while also getting a feel for what studying in our vibrant college is like.''
A focus of the online Open Day will also be to hear of the learning experiences of graduates and students and what they enjoy most about being a student of Rathmines College.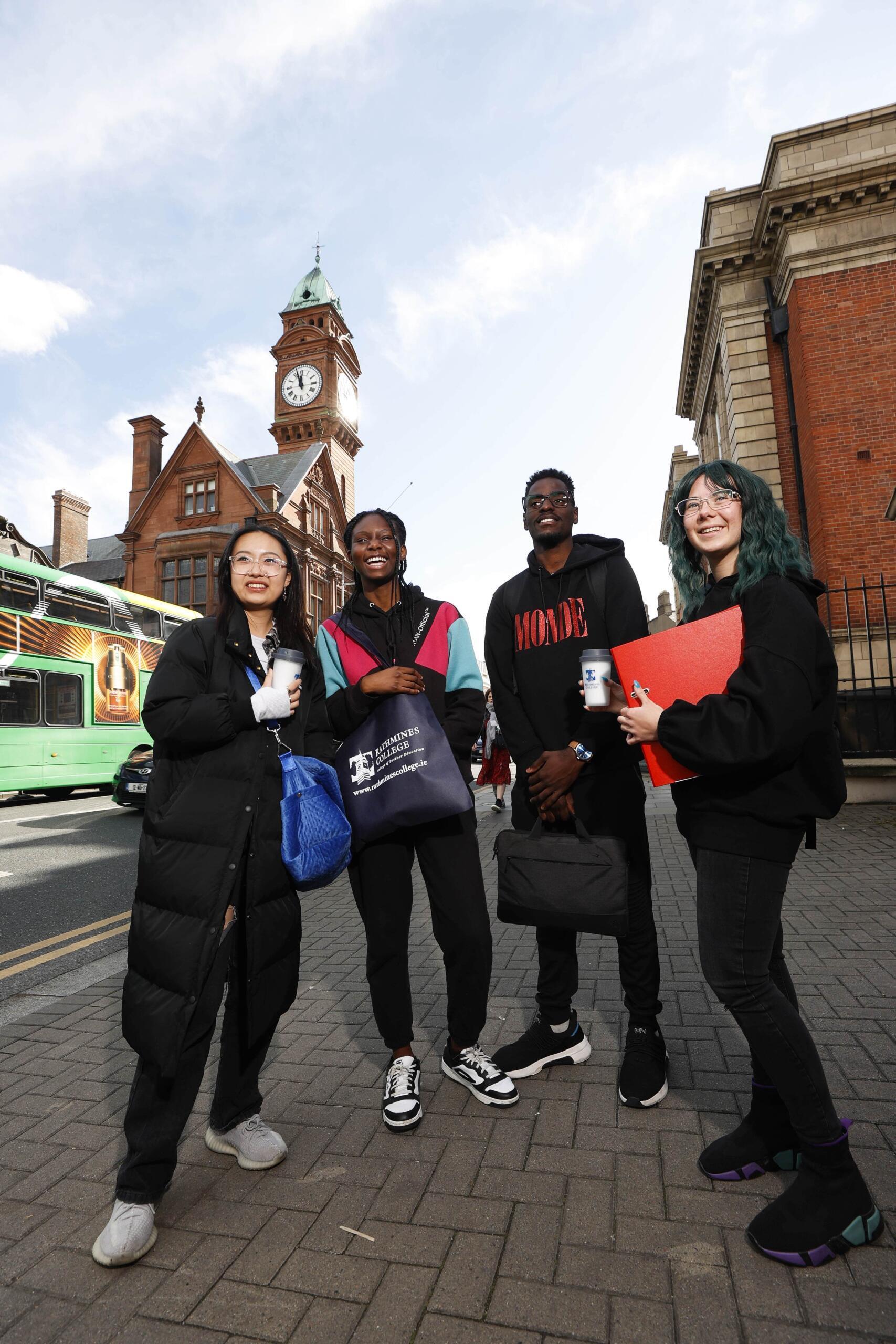 Online Applications Now Open for Sept '22
Online applications for the September 2022 intake on all Rathmines College courses is now open. When applicants fill in the enrolment form online they will receive an offer for their chosen course on the basis that they then meet the minimum course requirements in their Leaving Certificate in June. Another great bonus of studying in Rathmines College is that the course fee is just 200 Euro for the majority of courses starting in September '22.
More Open Day information will be posted on the Rathmines College website www.rathminescollege.ie and through the busy college social media channels, Facebook, Twitter and Instagram.