NCGE is the agency of the Department of Education and Skills (DES) with the remit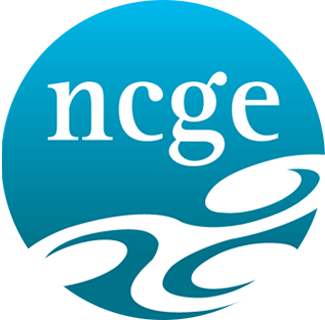 to inform policy and practice in guidance in the education and training sectors.
Within this remit, NCGE liaises and collaborates with guidance colleagues nationally, Europe-wide and internationally to ensure that we are both involved in discussions on guidance policy and remaining abreast of good practice developments in guidance.
To this end, on behalf of the DES, the NCGE Chairman, Paul King and NCGE Director, Jennifer McKenzie, attended the ICCDPP International Symposium 2017 in June in Seoul, South Korea.
DES was instrumental in the original establishment of the ICCDPP as the current ICCDPP Director, John McCarthy, was formerly the first Director of NCGE.
The focus of the global discussion was on the future of guidance (also referred to internationally as career development) and its continued relevance in the context of changes in education and employment in recent years.
Representatives of OECD, CEDEFOP and the European Training Foundation, amongst others, participated in the three-day symposium whose theme was – Career Development: At the Crossroads towards Relevance and Impact.
A communiqué for dissemination globally was issued following the symposium.
Below is a link to the NCGE website where you can find a copy of this Symposium Communiqué a, brief NCGE report on the discussions and The Ireland Country Paper submitted in advance of attendance.
NCGE has suggested that the planned DES Review of Guidance would be well placed to consider the recommendations of the communiqué in the further development of any guidance strategy.
NCGE would be happy to respond to any queries you may have in relation to the ICCDPP Symposium as a whole or the documents that we have made available for your review.